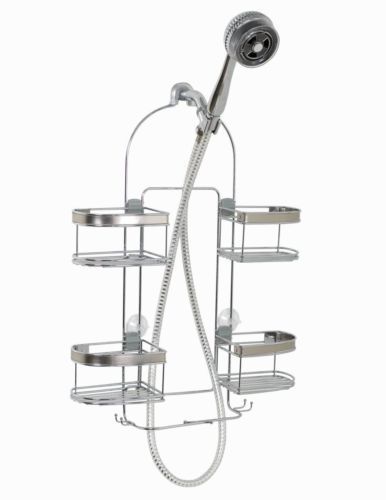 2020-05-10
Bathroom Supplies and Accessories
The bathroom is a frequently used space in the home. It is also a place where you can decorate to create a calm, relaxing atmosphere. The key is to find the right bathroom accessories to pull together the look you want while still keeping the space completely functional.
What types of bathroom accessories are available?
There are many accessories available for your bathroom. Some of the décor and storage items people use for bathrooms include soap dishes, towel bars, and toothbrush holders. A shower curtain is an accessory that can completely change the look or decorative theme of the bathroom.
You can find matching accessories such as floor mats and toilet covers to create a consistent look.
Baskets can be good options to store items you dont want to leave sitting out.
Paint, flooring, and lighting options can pull together the look you want with your
…
Read More