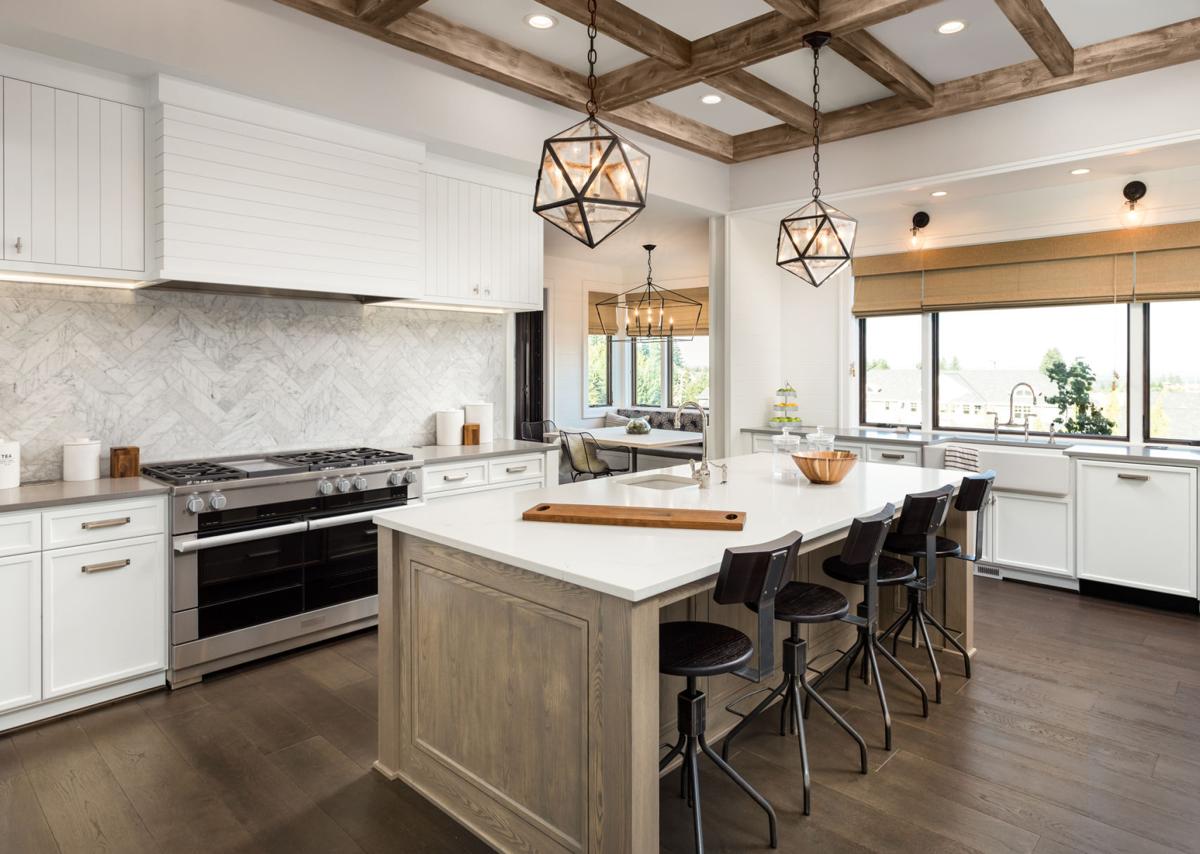 Choosing the proper lighting for your home can take a space without a purpose and transform it. Adding a new floor lamp to brighten up a workspace allows us to work longer hours or enjoy a good book. Installing some wall sconces for softer light will add ambience when entertaining friends or relaxing with good music. Proper lighting sets the mood and makes everything better!
Question: Lighting choices are seemingly unlimited. How does a homeowner go about narrowing down them down?
Answer: There are many things that factor into finding just the right fixture for a space. Final selections take into consideration the design style of the home, existing finishes and colors, ceiling height of the room and proper sizing for the space. Determining your desired style is a great way to start the process of elimination.
Contemporary and transitional styles are similar, both with sleek clean lines. They don't necessarily make a statement but blend with most existing décor and furnishings and are noted by geometrical shapes with lots of rectangles, squares or spheres.
An industrial design lends itself to the urban loft look with metal frames, mesh cages, pipes, or exposed vintage looking bulbs.
The very popular farmhouse style is easily recognizable with trends toward washed wood tones, exposed wiring, distressed metals, or even small pops of color.