Architectural Drafting & Design Services.
Designing your next project creatively, efficiently & Affordably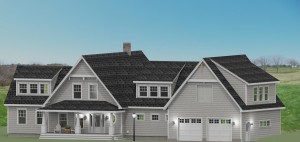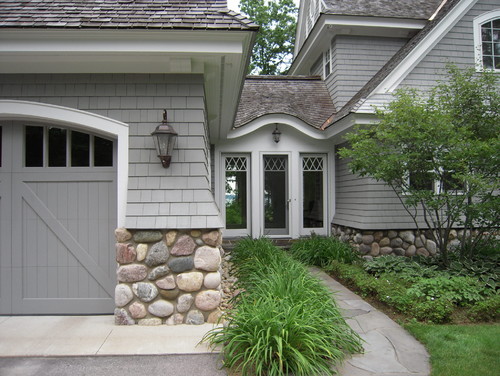 We've focused on residential designs in Maine since 1988, and our work has been featured in key publications.
We work with home owners and contractors. We handle a wide range of new construction, remodeling and renovation design projects, ranging from as small as a single room to as large as an entire estate. We use the latest CADD software so that you can view a 3D picture and virtually walk through your design project.
We specialize in:
New Construction Design Services
Renovation and Remodeling of Existing Homes
Construction Project Management Services
Contractor interviewing/hiring
Estimating Project Costs Services
Preliminary Designs to Construction Documents
Consultations on Pre-Designed Floor Plans, review of Architect or builder's plans and construction consultations for any budget.
We also are certified designers for Aging-In Place for those client who want to stay in thier homes rather than have to go into Assisted Living. We can remodel your home to fit the required spaces and add the details to make it safe and easy to maneuver while in a wheelchair or using a walker.
Building with USGBC Guided Regulations in keeping homes more energy efficient and "Green" is what we specialize in. We can design your next project using materials safe for the environment while teaching you product knowledge throughout the design process.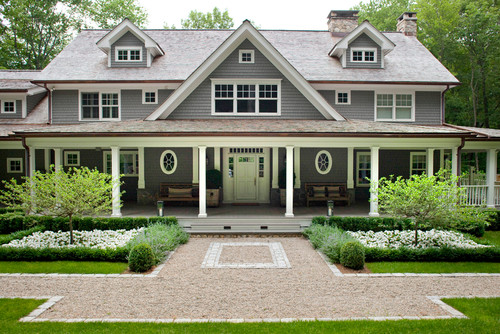 We have exceptional design and project management services with affordable and unmatchable pricing. Give us a call today or email to discuss your upcoming project.
**PLEASE DOUBLE CLICK IMAGES BELOW TO OPEN A NEW TAB & ONCE AGAIN TO ENLARGE…**