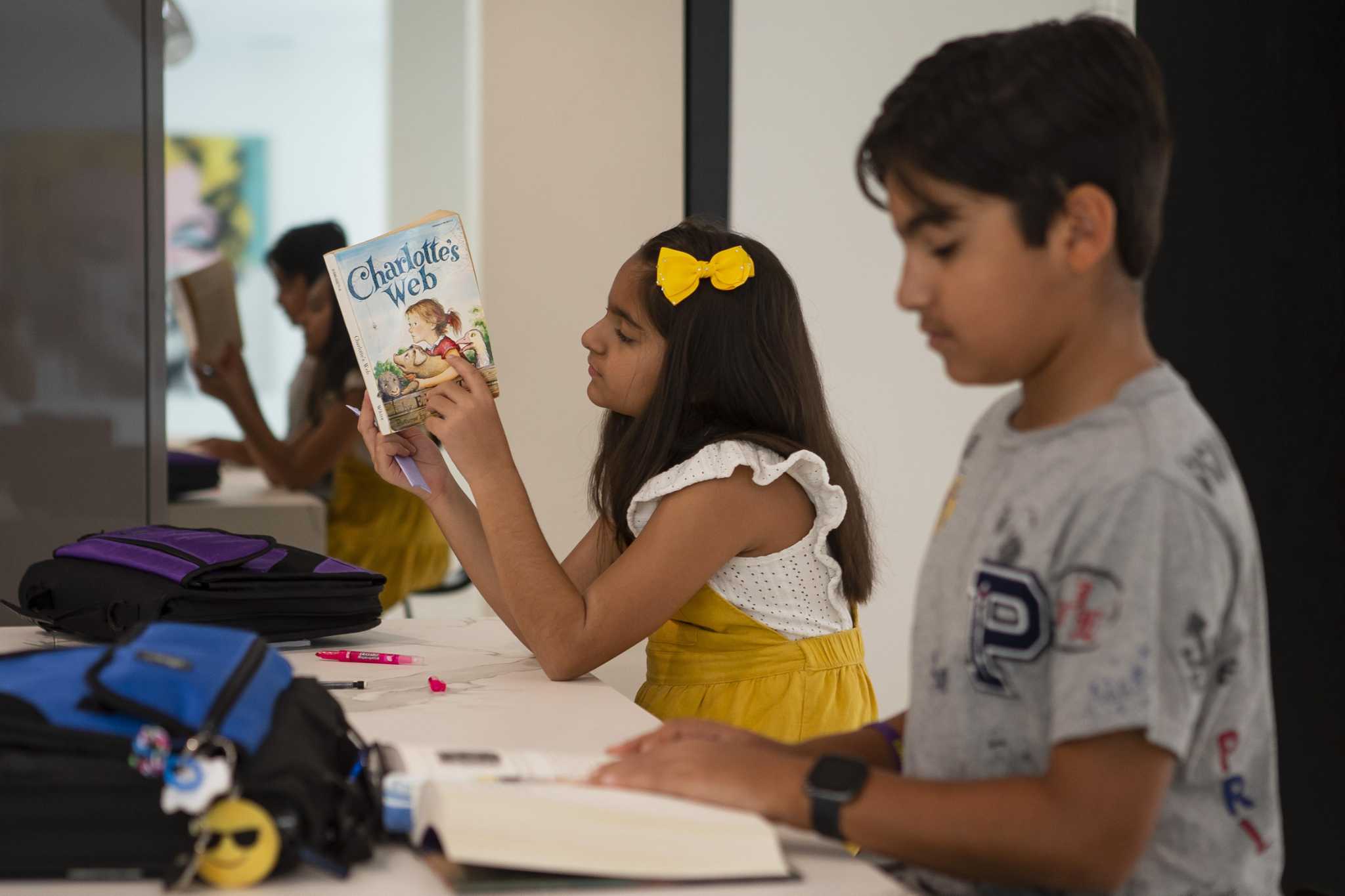 2020-08-24
If last spring's sudden stay-home orders taught us anything, it's that most parents know they don't want to be teachers. Many felt like they were as they struggled to tap into homework lessons, virtual classrooms and tutoring, and simply finding a way for parents and children to coexist in the same home all day long — with everyone getting their own work done.
Here are tips to get your home ready as children return to school while the coronavirus pandemic is still underway.
We're all adapting: How to get ready for a new, virtual school year.
1. Address technology issues. If several people — adults and children — need to be on electronic devices and maintaining an internet connection at the same time, you may need to improve your internet speed and add range extenders or a mesh network system so your internet service will reach every part of your
…
Read More