Welcome to Decor Lighting Inc!
Decor Lighting Inc. is a small family owned business with only 3 employees, we have been in business since 1973 and to this day we strive to meet our customers' needs. Here at Decor we take pride in providing you with the best customer service for lighting in Anchorage. We provide lights for many of the builders and contractors in Anchorage, as well as walk in customers just looking for a quality product.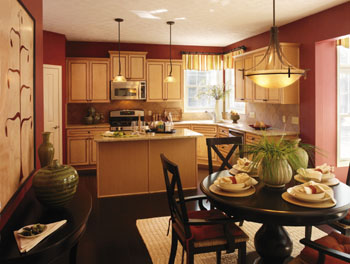 Even though we are located in Anchorage, we still supply lights to Customers across the state. Whether you're In Nome, Ketchikan, the Interior, or the Aleutians we will find a way to get you your lights.
We offer quality products at competitive prices, great customer service, lighting/lamp repair, replacement glass, light bulbs, fans, switches, dimmers, cover plates, LED/Energy Efficient bulbs and fixtures, we will customize or modify lights to your needs if
…
Read More